Join The Adelphi's Uni Crew today
Uni Crew is back and better than ever!
---
Freshers 2020 was not the one - what's student life without the pub after all?
That's why we've made Uni Crew bigger and better for 2021! 😍
Uni Crew is an exclusive offer for UK students that gives you complimentary drinks, discounted food, and much more. Think of it as a secret society that only people with an ac.uk email addresses can access.
It's really important that you tick YES to marketing emails when you sign up - otherwise, there's no way to receive your exclusive offers!
Still not convinced? Here's some more detail...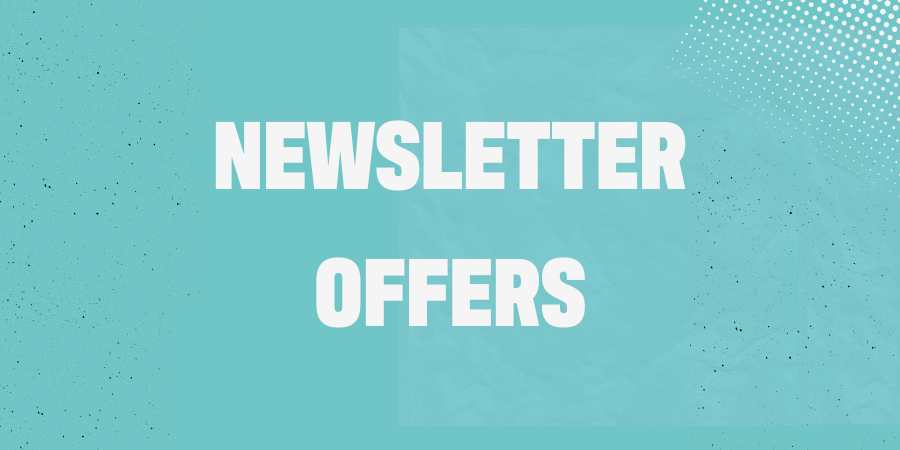 Awesome offers for you to enjoy at The Adelphi! Every two weeks, we'll send a newsletter that will contain either a unique offer or competition (and don't worry, if you miss the first email, you'll get a reminder the following week). We're feeling generous, with offers varying from free drinks to free desserts and everything in between.
Make sure to tick YES to marketing emails to receive your weekly offer!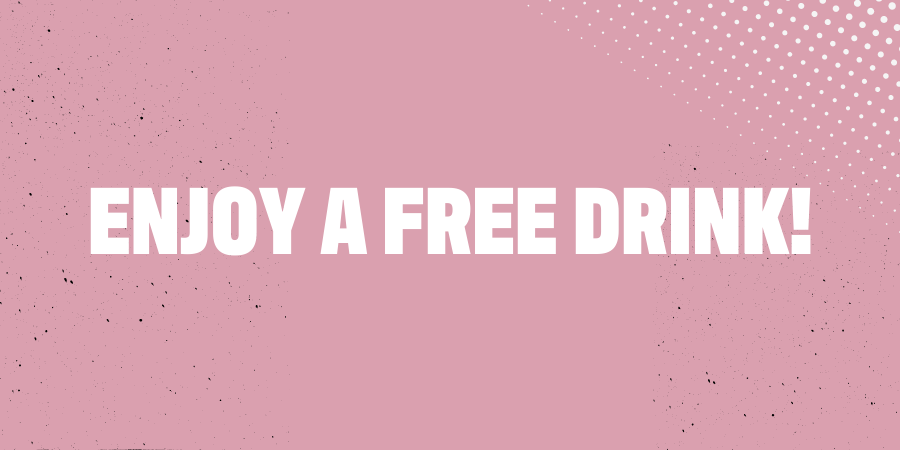 Sign up to Uni Crew and enjoy a free drink on us at your favourite student pub! Whether your tastes run to pints, spirits or wine, we've got you covered.
Keep an eye out for an email with your Welcome Drink Code - you'll receive this within 3 hours of signing up. Show this code to a staff member when ordering to enjoy a free drink. You can read full Terms & Conditions at the bottom of this page.
Uni Crew Terms & Conditions
Terms & Conditions for the Uni Crew 2021 Student Voucher Promotion:
• The 'Uni Crew 2021' promotion is now active for customers to sign up to.
• Customers must Sign Up with a valid UK student email address (.ac.uk domain)
• Customer must be at least 18 years old to participate.
• Valid proof of age may be required.
• Valid proof of Student status may be required.
• The Uni Crew Newsletter send will commence on Monday 13th of September.
• After your point of sign up you will start receiving emails from this date in line with the following Mondays date.
• You will not receive any emails that have already been sent out before your sign up date.
• The Uni Crew promotional activity may be subject to change throughout the year without notice, due to changes outside of our control.'
• Stonegate Group reserve the right to withdraw the offers at any point.
• Specific Terms & Conditions for each Offer email will be included in the specific email.
• Management reserves the right to remove or stop this promotion at any time.