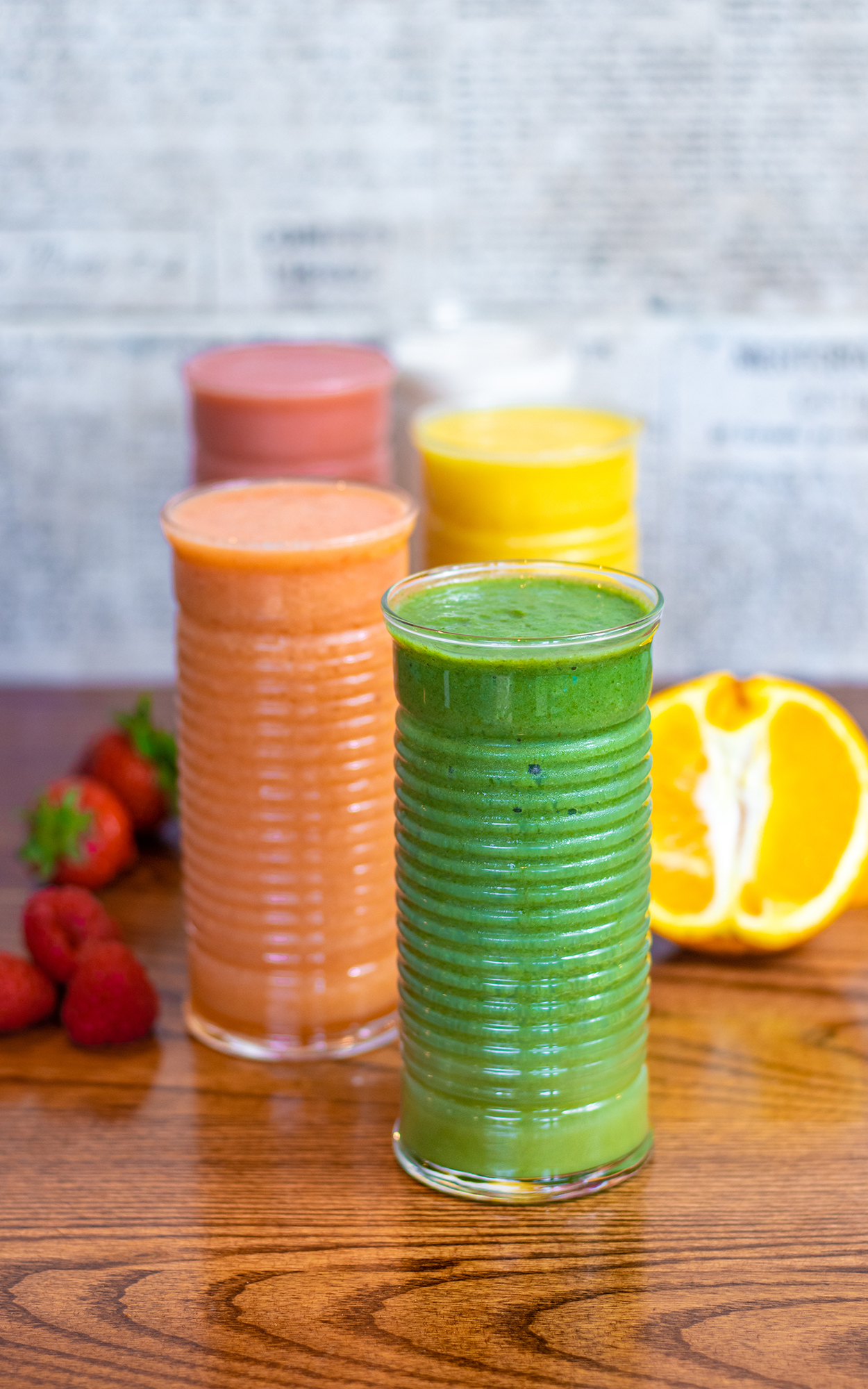 Check out our menus to get a taste for our range of delicious pub food and drink in Portsmouth.
From all-day breakfasts to impressive burgers and from sharers to brunch, we've got something for everyone,
including a great range of vegan friendly favourites.

As for our drinks, enjoy our selection of beer and cider, cocktails, smoothies and shakes too.
Don't miss out on our available drinks and food offers either – we're not going to break the bank!

Please click here if you would like any allergen or dietary information.
Food Serving Times
Today
Wed
Thu
Fri
Sat
Sun
Mon
11:00 AM

---

11:00
AM

---

11:00 AM

---

11:00
AM

---

11:00 AM

---

11:00
AM

---

11:00 AM

---

11:00
AM

---

11:00 AM

---

11:00
AM

---

11:00 AM

---

11:00
AM

---

11:00 AM

---

11:00
AM

---

10:00 PM
10:00
PM
10:00 PM
10:00
PM
10:00 PM
10:00
PM
9:00 PM
9:00
PM
9:00 PM
9:00
PM
10:00 PM
10:00
PM
10:00 PM
10:00
PM
View our menus
Christmas Menus