Welcome to the More App
Get more from The Bloomery with the More apps brilliant loyalty scheme! Download the More app now to sign up or register your plastic card. Earn loyalty points for exclusive offers on your phone.
Click here to download the app!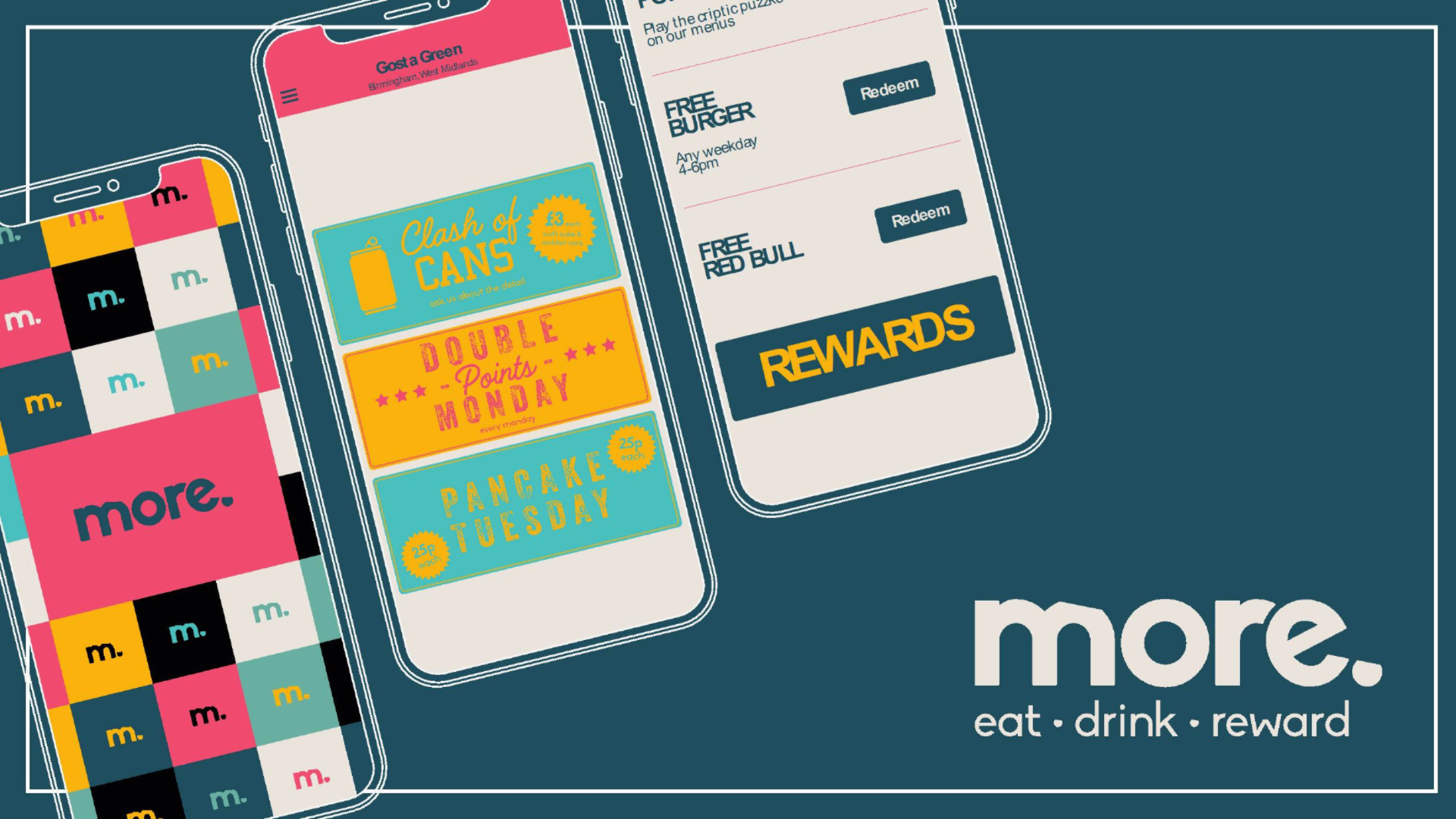 More reasons to download
10% back on what you spend.
Double Points every Monday – 20 points earned for every £1 spent.
£2 Welcome bonus after registration.
3 'Honeymoon' Offers after registering.
Look out for regular promotions and offers in the pub!


Support
For any support please email support@morereward.co.uk