Come and Get Your Pancakes at The Friary Pub in Derby
Pancakes are forever, not just for Pancake Day!
We serve pancakes all year at The Friary. But for Pancake Day itself, on the 25th February, you can get pancakes for 25p each with your choice of topping at 50p each!
Pancake toppings include:
✩ Nutella and Hazelnut Spread
✩ Chocolate Flavoured Sauce
✩ Maple Syrup (V)
✩ Bacon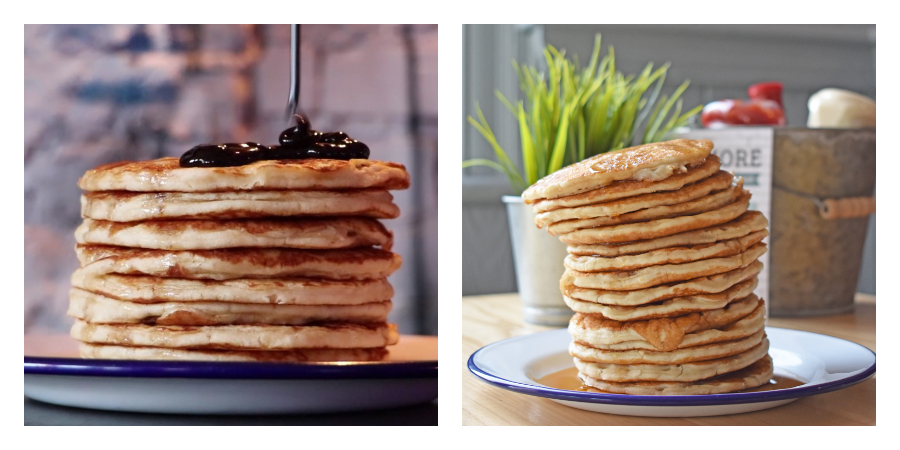 Don't miss out, book your table now for Pancakes! Click below to book or feel free to give us a call.
Psssttt on the 25th February, we are giving away 3 x free pancakes plus 1 x free topping for the first 10 customers!