Watch the Rugby Summer Internationals in Hull
There's nothing better than watching live international rugby in the sun alongside your mates, with a craft beer in each hand and delicious food sharers on the table. That's why The Haworth is the perfect rugby pub for watching this year's summer internationals.
We simply can't wait to bring you every minute of action from England's test series vs Australia, as well as Scotland's and Wales's three-part tests in the southern hemisphere. It's going to be some summer of rugby!
In case you're still not convinced that we're the best sports pub showing live rugby in Hull, we even offer delicious pre-bookable packages, so you don't have to worry about your refreshments on the day.
Take a look at just some of the packages that we think you'll love below. Then, select your fixture to make a booking - you'll be able to add packages to your basket once you've submitted your details.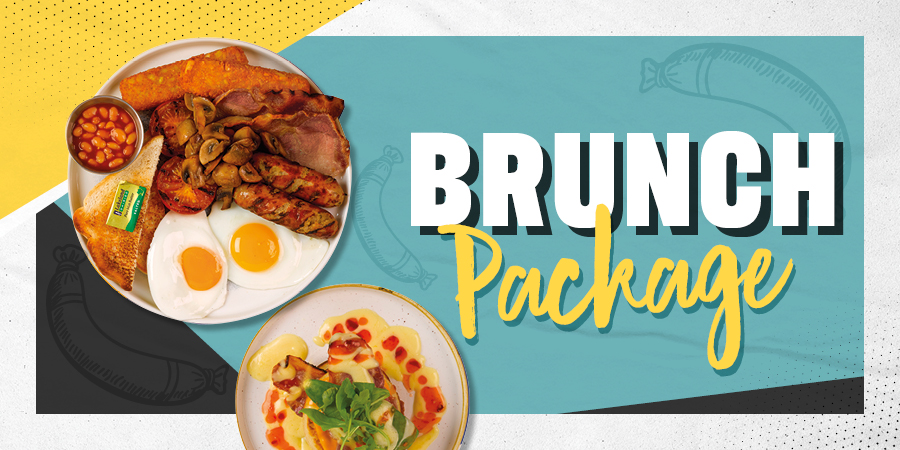 Bottomless Brunch
£20.00
Why not try our amazing bottomless brunch at a great price?
You can choose from prosecco, beer, or even cocktails alongside one of our delicious brunch dishes.
12 Bottled Lagers Package
£30.00
Enjoy our pre-booked 12 bottles of lager package with friends!
Choose from Budweiser, Corona, Desperados, Heineken, Heineken 0.0% (for the driver), Peroni and Birra Moretti.
12 Bottled Ciders Package
£37.50
Enjoy our pre-booked 12 bottles of cider package with friends!
Choose from Magners Original, Magners Pear, different Rekorderlig flavours, different Old Mout flavours, and non-alcoholic Rekorderlig or Old Mout.
12 Bottled Craft Beers Package
£40.00
Enjoy our pre-booked 12 bottles of craft beer package with friends!
Choose from Punk IPA, Punk AF, Camden Hells, Nanny State, Blue Moon, Gamma Ray, and Tiny Rebel Club Tropicana.
Enter your location above
to view a list of venues nearby.