Join Roper Hall's Uni Crew today
Uni Crew is back and better than ever!
---
Freshers' 2020 was certainly not the one. But don't worry, Uni Crew is back, bigger and better!!
What is Uni Crew? It is an exclusive offer for students in the UK that gives you complimentary drinks, discounted food, and so much more. Think of it as a secret society that only people with an ac.uk email addresses can access.
Still not convinced? Here's some more detail.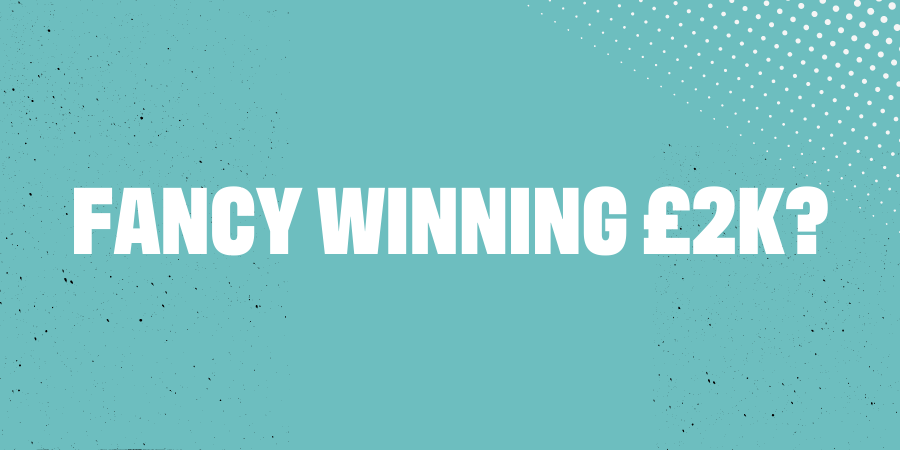 Simply sign up using the form below. On the confirmation screen you will see your Unique Referral Code. Make sure to share this Referral Code with your mates...The person that drives the most sign ups will win £2000! Please see the bottom of this page for Terms and Conditions.
Remember you have to be in it to win it! Click below to sign up.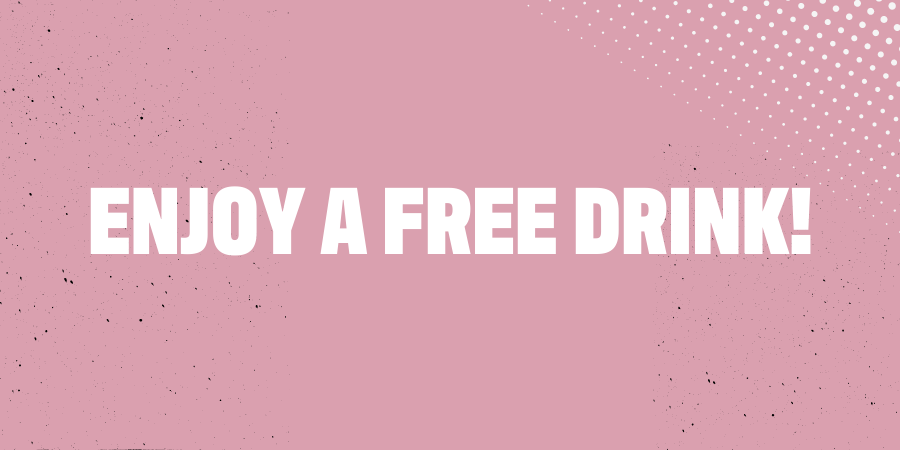 Sign Up to Uni Crew and enjoy a free drink on us at Roper Hall. Whether your tastes run to pints, spirits or wine we've got you covered.
Keep an eye out for an email with your Welcome Drink Code. Simply show this code to a member of staff when ordering to enjoy a free drink. Please see the bottom of this page for full Terms and Conditions.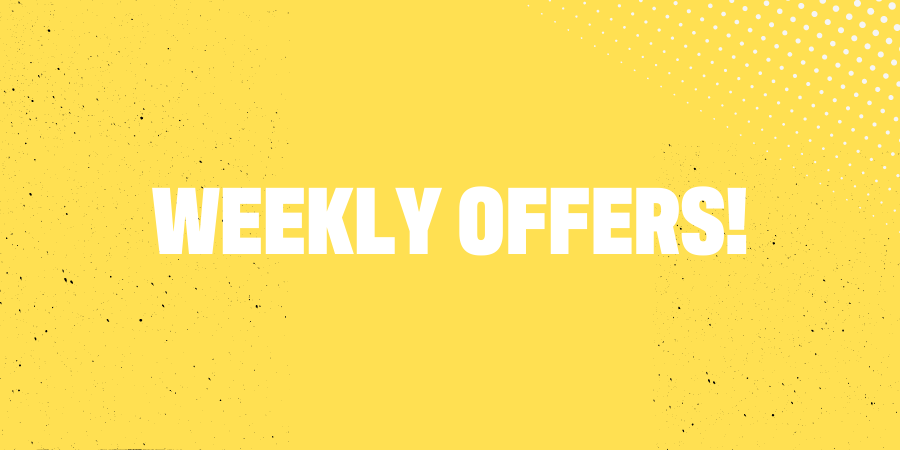 Weekly offers for you to enjoy at Roper Hall! Each week from 13/09/2021 we will send you an email with a unique offer and voucher code. From free desserts to free drinks, each offer will be different and guaranteed to make your trips to the pub a little cheaper!
So what are you waiting for, make sure to get signed up ASAP!
Uni Crew Terms & Conditions
Terms & Conditions for the Uni Crew 2021 Student Voucher Promotion:
• The 'Uni Crew 2021' promotion is now active for customers to sign up to.
• Customers must Sign Up with a valid UK student email address (.ac.uk domain)
• Customer must be at least 18 years old to participate.
• Valid proof of age may be required.
• Valid proof of Student status may be required.
• The Uni Crew Weekly Email send will commence on Monday 13th of September.
• After your point of sign up you will start receiving weekly emails form this date in line with the following Mondays date.
• You will not receive any weekly emails that have already been sent out before your sign up date.
• The Uni Crew promotional activity may be subject to change throughout the year without notice, due to changes outside of our control.'
• Stonegate Group reserve the right to withdraw the offers at any point.
• Specific Terms & Conditions for each Weekly Offer email will be included in the specific email.
• Management reserves the right to remove or stop this promotion at any time.
2k Prize Terms & Conditions
UniCrew £2k Giveaway.
1. The Promotion will run from Monday 1st September to Sunday 31st October 2021 across all the pubs on the pubswithmore.co.uk website.
Details of the Promotion:
2. To enter the Promotion, you must: a. Register with a .ac.uk email address on the UniCrew webpage to gain your exclusive referral code. b. Share your referral code and get other people to register using your referral code. 3. Online entry will open at 11:30 on Monday 1st September and close at 23:59 on Sunday 31st October 2021. Entries received before or after this time will not be included in the Promotion. 4. Within 5 working days of the closing time of the Promotion, all correct and eligible entries will be calculated. The person with the largest number of referrals will be contacted by one of our representatives via the email which you have supplied. If the winner does not respond within 48 hours, they will forfeit their right to the prize, and we shall be entitled to select the entrant that has driven the next highest number of referrals. That subsequent winner must respond to the notification email within 48 hours of the date on which they are notified, or they will also forfeit the prize. 5. If there are multiple entrants that drive the same number of sign up referrals, we will determine the winner by a randomised draw. 5. We may publish and publicise your name, your nearest geographical location (for example, your nearest city, town or county) and your entry, and we may refer to any applicable third party's association with the Promotion and/or the prize, in any and all media, worldwide, in perpetuity, for publicity and PR purposes solely in connection with the Promotion. 6. In relation to winners, you understand that we may: (i) interview you, which we may film, photograph and/or record and; (ii) film, photograph and/or record, you in connection with the Promotion, either by telephone or in person, and we may use such films, recordings and/or photographs for publicity and PR purposes in any and all media, worldwide, as often and for as long as we consider appropriate or desirable, in connection with the Promotion.
Eligibility:
7. The Promotion is only open to students with an official .ac.uk email address, aged 18 and over, and who are based in the UK at the time of entry. 8. Entry is restricted to one entry per person; duplicate entries will be excluded from the Promotion.
Prize:
9. One winning entrant will receive £2,000. 10. We will endeavour to transfer the prize money to your bank account within 28 days of you providing your details, but we will not be responsible for any delays in you receiving the prize money. 11. The prize is non-transferable and non-refundable. 12. We reserve the right to substitute the prize with another prize of equal or greater value at our absolute discretion. 13. For all enquiries in connection with the Promotion please contact our customer support team at [email protected]
Data Protection:
14. Your personal data will be collected and processed by us. Your personal data may also be disclosed to the Phone-paid Services Authority, Ofcom and/or the Advertising Standards Authority at their reasonable request for regulatory purposes, for example, in order to prevent, investigate and detect crime, fraud or anti-social behaviour and comply with law enforcement agencies and applicable advertising codes. 15. We may hold your personal data for a period of 2 years in order to comply with our regulatory obligations. 16. You may be asked if you want to opt-in to marketing from us when you enter a Promotion. If you choose to opt-in, we will use your personal data for marketing purposes (see our Privacy Policy for more details). You can opt out at any time. 17. By entering a Promotion, you acknowledge that any personal data provided by you in connection with the Promotion will be processed as set out above and in accordance with our Privacy Policy, which sets out full details of how we process personal data and how you can exercise your rights as a data subject. Please ensure you have read and understood our Privacy Policy before entering any Promotion. 18. You may request the removal of your personal details from our database by contacting [email protected] If you request that your personal details, be removed prior to the conclusion of a Promotion, you will forfeit your right to enter the Promotion and/or claim any prize and we reserve the right to select another entrant to participate in the Promotion or withdraw the prize and select another winner, as applicable.
Please email
[email protected]
if you are having any issues.