Our Vegan Food Served at a Pub Near You
We couldn't be more excited to introduce you to our brand-new vegan food menu!
Our dishes include a selection of classics given the vegan treatment, such as a Dhansak vegan curry, a moreish Kebab and Spicy Wings.You'll also find trending flavours with BBQ Jack fruit and Cauliflower mixed with Indian and Asian flavours - all free from animal products.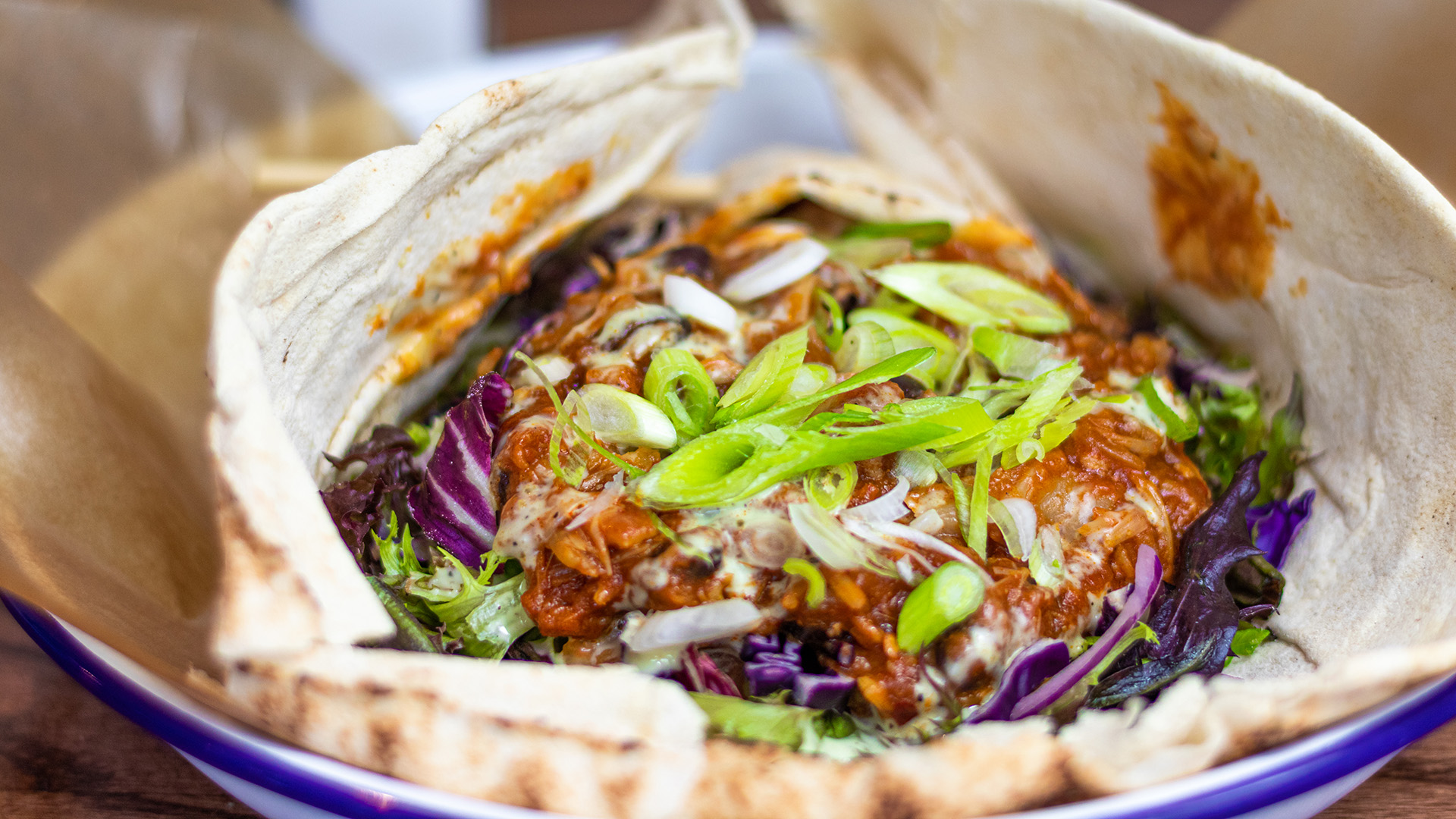 Don't forget to try our vitamin B12 Moving Mountains burger. A delicious meat-free vegan burger layered with houmous and vegan cheese. It's also part of our burger and vegan-friendly drink deal!
But it's not all about mains. There's a tasty plate and healthy vegan option for every meal. From all-day vegan breakfasts, lunchtime plant-based bagels and grills as well as delightful deserts, like our decadent vegan alternative, chocolate salted caramel torte.
Vegan Food Menu
Whatever time of the day it is, you'll always find something delicious and vegan to eat. Plant-based doesn't have to be boring.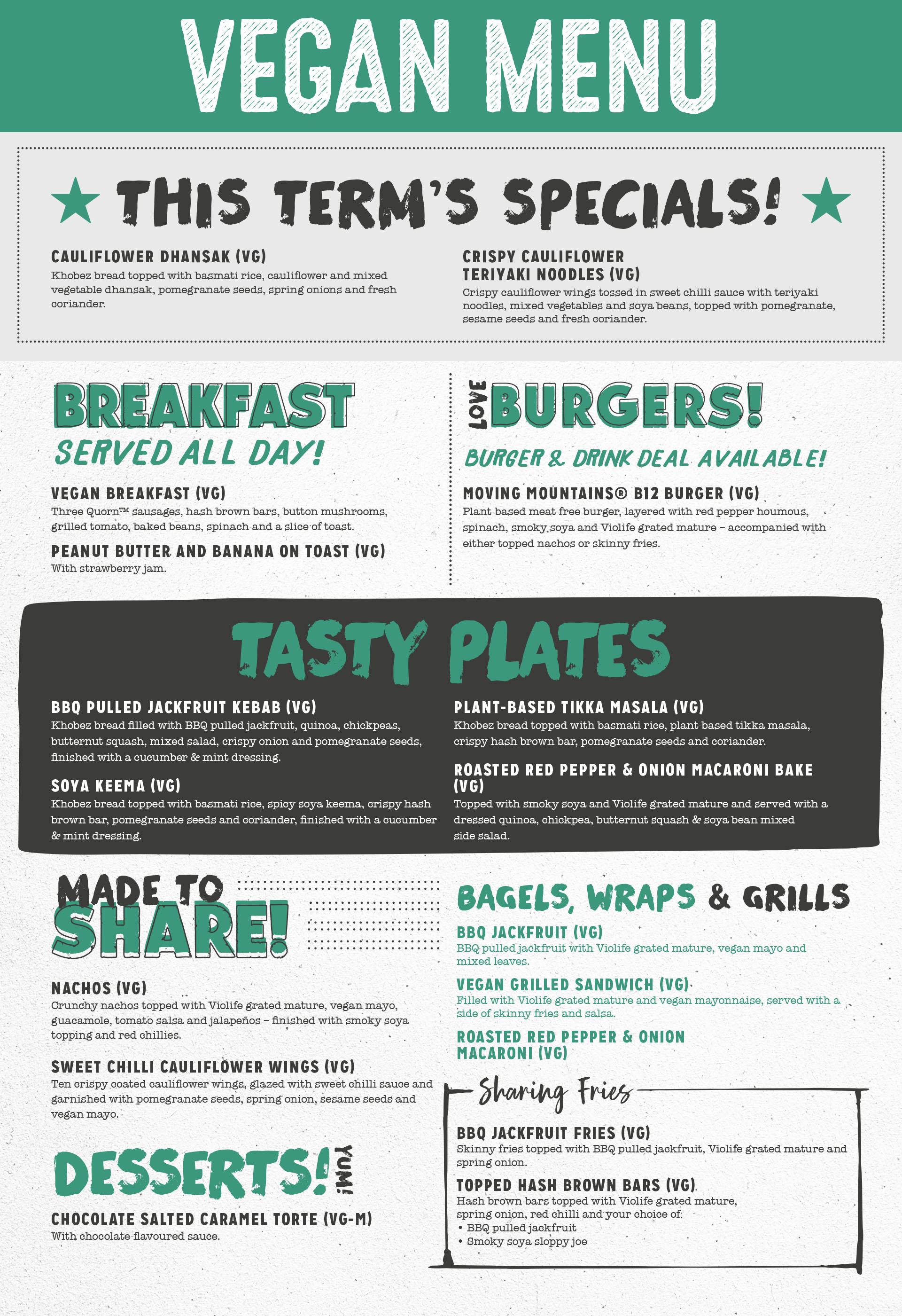 Enter your post code, town or city below to find your nearest pub serving Vegan food